Article Archive
Articles
Please click below to view any of the articles in our archive.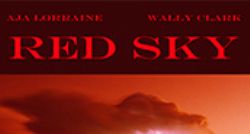 The RED SKY album is probably one of the most unique projects we have gotten the chance to review.
Singer/Songwriter Aja Lorraine teams up with Wally Clark to bring you Red Sky. Download the album today!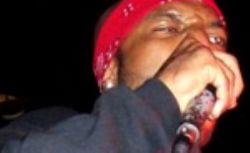 The best way to describe this man is simply unique. From his lyrics to his swag he definitely leaves his mark in the independent hip-hop game.