Article Archive
Articles
Please click below to view any of the articles in our archive.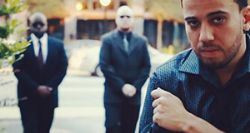 We have all heard the phrase, "levels to this," right? Insert the ILLUMINATI REJECT project to that sentence and walk away. This project is probably one the strongest ones to meet our review gauntlet.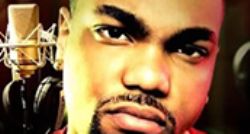 Without a doubt, Cambatta has been a boot slap favorite for a while with good reason. His ability to weave random mental pictures with insightful messages makes him one of the more respected emcees.