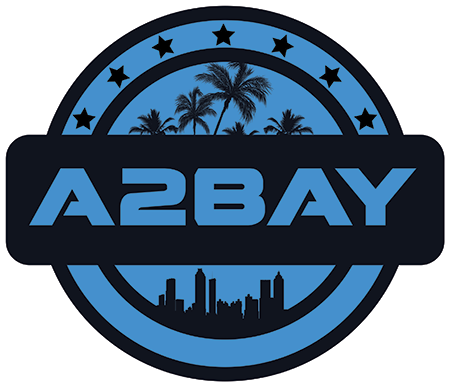 In an effort to unite resources of two cities, a few indie teams have partnered up to begin events including all artists from their respective cities helping to bring out of town Indies to their home stage.
The first show introduced Atlanta artists to the Tampa Bay scene, and was received with overwhelming support. The word is that the Atlanta showcase will follow in March bringing out the Tampa artists to Atlanta's fan base. Here's some information from their previous press release.
"This is not just another rap show, but rather the next step in the evolution of Hip Hop events. Rather than relying on promoters or so-called tastemakers to deem them worthy, A2BAY is fueled and funded by the artists themselves.
Joe Stu, Imagiin360 and Infinite Skillz lead this enterprising group that aims to create a pipeline between Atlanta and the Tampa Bay area.
A2BAY will connect these two Hip Hop hotbeds and shed light on the emerging talent these areas have to offer. It provides unencumbered space for fans throughout the Southeast, one of the most fertile Hip Hop regions, to gain greater access to the music powering this entrepreneurial movement." - A2Bay Press Release (December 2012)